Class 3
Year 3 and 4
Teachers: Miss Banks, Mrs Stephenson and Mrs Cox
Teaching Assistants: Mrs Melling & Mrs Jones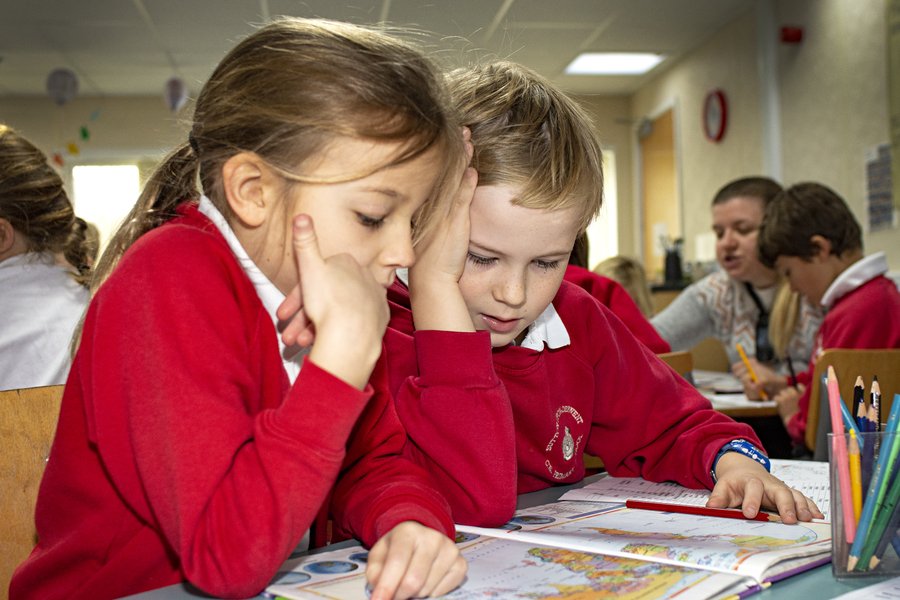 Homework
Children read regularly and practise their times tables as part of their homework.
Various activities are also sent home to extend or consolidate our work in class.
Please take the time to also learn the words from the Y3/4 Curriculum found below.
Reading
Reading at home is invaluable in promoting progress across many curriculum areas including reading, spelling, grammar and writing. In Year 3 and 4 it is important that children continue to read to an adult to clarify understanding, although reading independently and listening to stories being read out loud is also important to promote an enjoyment of books.
Times Tables
In Class 3, we know the importance of learning our times tables to help us with lots of areas of maths. We use times tables rock stars at home and in school to help us to prepare for the statutory Times Tables check that will be sat at the end of Year 4 from 2020.
Our Learning
In Class 3, much of our learning is cross-curricular and linked to our topic. We do Maths and English each day although sometimes this is through using our skills to help us in other subjects. Through our topic work we develop our skills as artists, designers, historians, geographers and musicians. In addition, we also have weekly science, music, computing and French lessons.
We are working really hard to become independent learners through finding our own ways to solve problems. We have lots of resources available to help with this and also know that sometimes it helps to collaborate and work together when something is challenging.
We are very lucky to have Mr Rose, our Sports Coach, to teach us Games skills each Monday and swimming lessons in Pocklington each Friday.