Extra curricular
We encourage children to participate in after school activities and clubs. Throughout the year we offer a number of opportunities.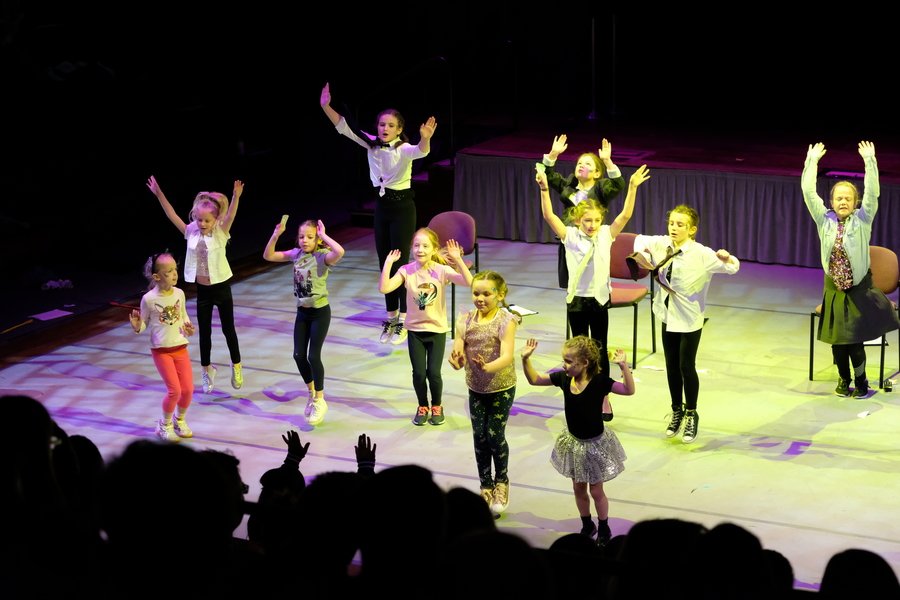 The children at Sutton Upon Derwent Primary School love dancing and singing and have formed a group called Sutton Dance Stars under the guidance of Mrs Garcia.
We regularly meet to rehearse our routine during school lunchtime and have performed at the Church Fete, Sutton's own Party in the Playground and, most recently, at the Yorkshire Schools Dance Festival at York University. This was a fantastic experience for everyone involved and the children worked incredibly hard!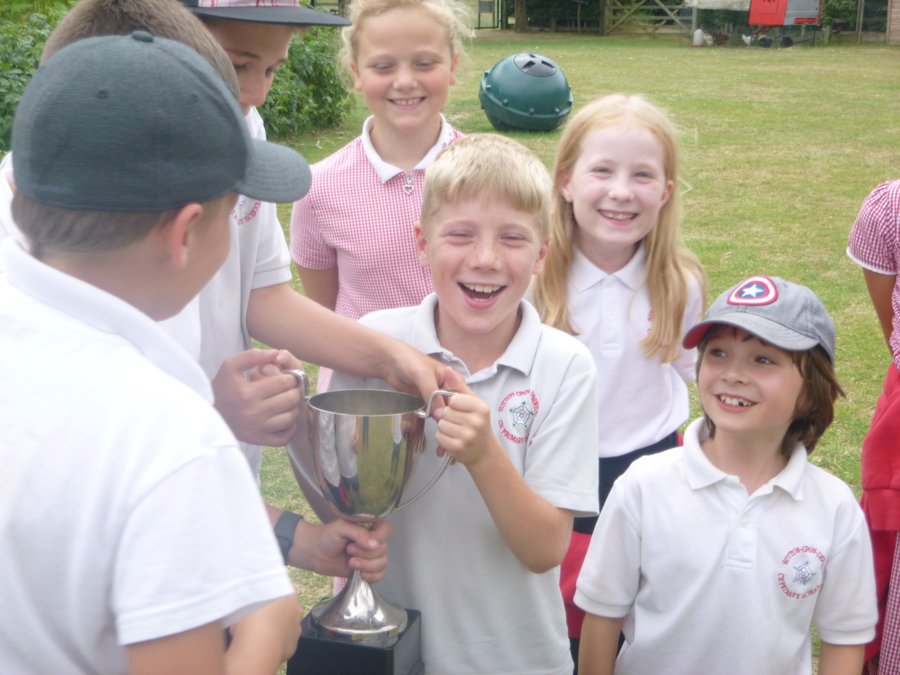 Join Mrs Atkin and Mrs Sellers in our lovely grounds where we go pond dipping in our wildlife area and grow vegetables and plants for selling to parents and visitors.
On numerous occasions the club has won the school's category at Driffield Show for entering a basket of vegetables.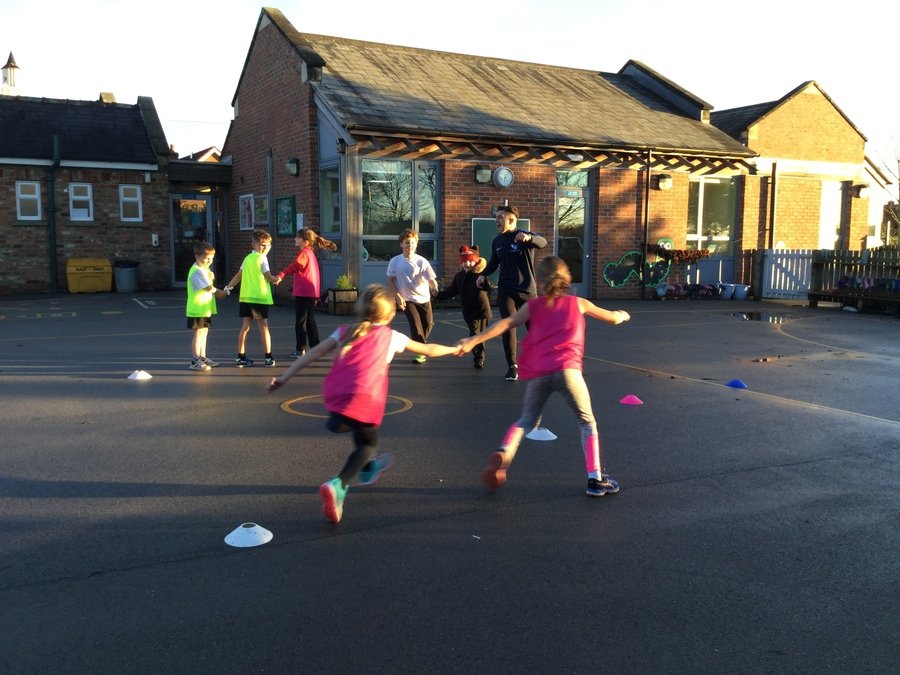 Mr Jake Rose, who is a fully-qualified sports coach, spends two half days a week in Sutton upon Derwent School where he delivers PE and games lessons. He also runs after school sports clubs for the children in Foundation Stage through to Year 6. These include athletics club and multi-sports.

Mr Rose also offers holiday clubs for the children at Bugthorpe School.
Mr Rose is also available to host children's sports parties. Email: jrcoaching48@hotmail.com
.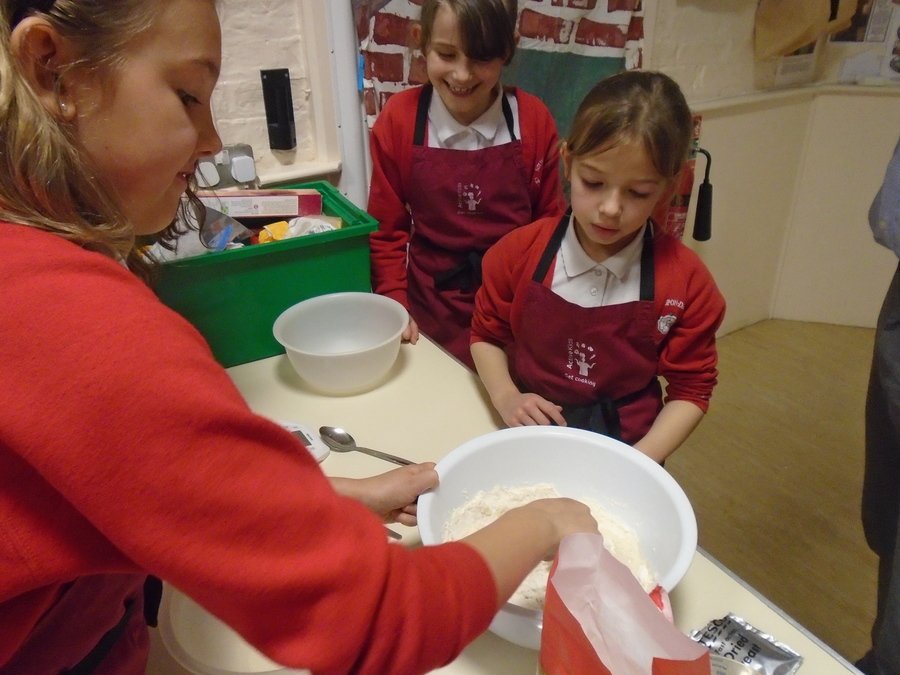 Make a variety of treats to take home. The club have made scones, buns, brownies and flapjack.
Join Miss Banks in Class 3 for lots of crafty fun.